Discover the Essential Smart Home Devices That Will Revolutionize Your Daily Routines and Enhance Your Living Space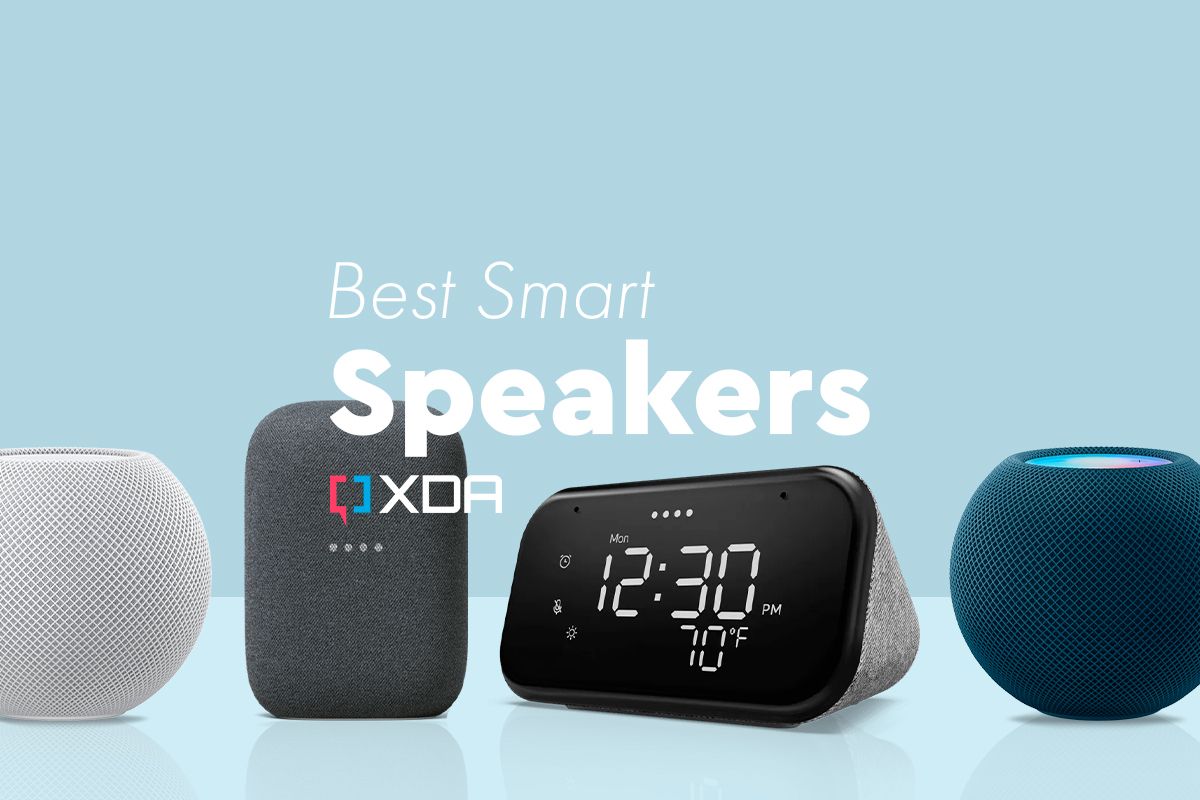 Discover the power of smart home devices and how they are redefining our relationship with our living spaces by offering convenience, automation, and enhanced control. From intelligent thermostats to smart speakers, these innovative devices can streamline your daily routines and create a more comfortable and efficient home environment. Join us as we explore the top essential smart home devices that can truly transform your home and elevate your lifestyle.
1. Smart Speakers
Smart speakers like Amazon Echo and Google Nest serve as the foundation of a smart home ecosystem. These devices provide voice control and act as a centralized hub to manage other connected devices. With a smart speaker, you have the power to control your lighting, enjoy your favorite tunes, set reminders, ask questions, and manage other smart devices through simple voice commands. Discover the convenience and efficiency of a smart home with a smart speaker at its heart.
2. Smart Lighting Systems
Take complete control of your lighting with smart lighting systems. Remotely adjust brightness, customize behavior, and create the perfect ambiance with the option to set schedules or create lighting scenes. Switch up the color of your lights to match your mood or occasion, and enjoy hands-free control with integration for voice assistants. Illuminate your space the smart way.
3. Smart Thermostats
Experience precise temperature control and optimal energy efficiency with smart thermostats. These innovative devices learn your heating and cooling preferences and automatically generate schedules, reducing your energy bills. Remotely adjust your home's temperature via user-friendly smartphone apps, ensuring ultimate comfort and even more energy savings. Get comfortable, get smart.
4. Smart Security Systems
Enhance the security of your home with smart security systems. These systems include features like video doorbells, motion sensors, smart locks, and security cameras that you can monitor from your smartphone. Receive alerts, view live footage, and even communicate with visitors remotely, providing peace of mind and improving overall security.
5. Smart Appliances
Experience the ultimate convenience in your kitchen and laundry room by upgrading to smart appliances. Enjoy advanced features and connectivity options such as receiving notifications when groceries are running low, preheating your oven remotely, or getting alerts when laundry cycles are complete. With smart appliances, your daily chores are streamlined so you can enjoy more time and a stress-free lifestyle. Don't settle for basic appliances when you can elevate your home with smart technology.
6. Smart Home Hubs
Smart home hubs act as a centralized control center for all of your connected devices, ensuring smooth integration and communication between various smart platforms and devices. With a unified interface, they simplify the management and control of multiple devices through a single app or voice commands.
7. Smart Entertainment Systems
Upgrade your living room into a high-tech entertainment haven. Intelligent televisions, streaming devices, and audio systems can seamlessly merge with your smart home setup, making it easy for you to stream media, manage playback controls, and optimize sound preferences. Relish in a customized and captivating entertainment journey within your private abode.
Conclusion
Transform your everyday routine and elevate your living space with smart home devices. Experience the ease of voice-controlled smart speakers and the ambiance of smart lighting systems. Optimize your energy use with smart thermostats and enjoy the confidence of smart security systems. Bring convenience, comfort, and efficiency to your home by embracing essential smart home devices. Create a truly intelligent and interconnected living environment that complements your lifestyle. The future of living is smart, and it starts with you.